Tradition doesn't
have to be
traditional.
Experience the future of 55+ RV Resort luxury life.
Neon Ranch combines 5-star facilities and charming vintage character to bring new levels of luxury to your 55+ RV Resort lifestyle. Now you can make your same trip to Arizona, but start a new tradition of indulging in clubhouses, amphitheaters, food trucks, fire pits, bocce ball, shuffleboard, fitness centers, Party n Putt golf, sports courts, and so much more. Did we mention the neon sign garden museum?
It's time to turn things up a notch.
Watch the video below to learn more.
53 Acres of "I Never Want to Leave."
Located in the East Valley of the Greater Phoenix Metroplex, Neon Ranch is an isolated, private community that's built far enough away from all the things you don't want, but close enough to everything you do.
ARVIVA: The A is for Adventure.
ARVIVA Luxury Resort concepts are designed for the snowbird and the nomad alike. Our amenity-rich locations are built with the extended-stay RV explorers in mind — those who love life on the road and are always itching to turn up the dials on excitement 
and fun.


When you book a stay at an ArViva resort, you're booking your escape to a lively community of fellow adventure-seekers living out of - and loving - their tiny homes, park models, and RV luxury lots that shine with stylish versatility and set new industry standards for attainable luxury.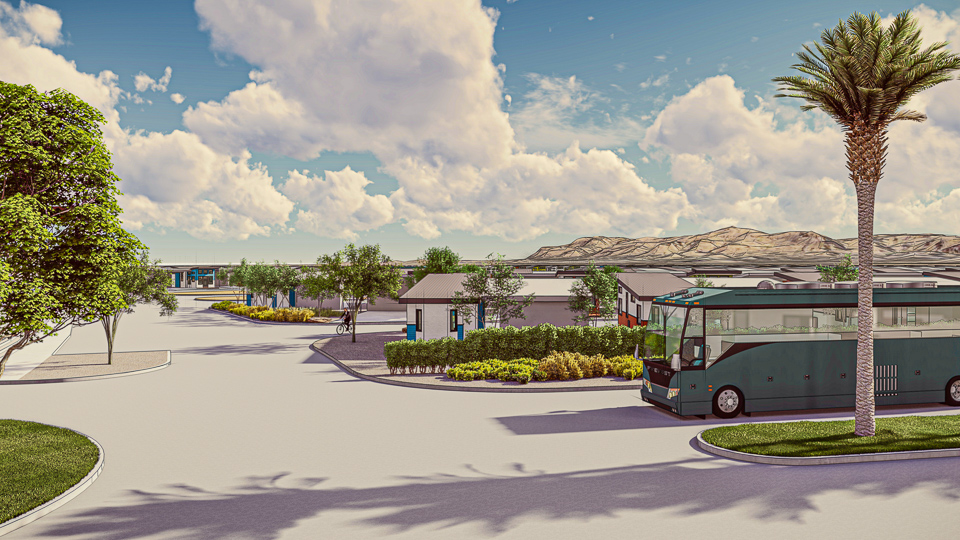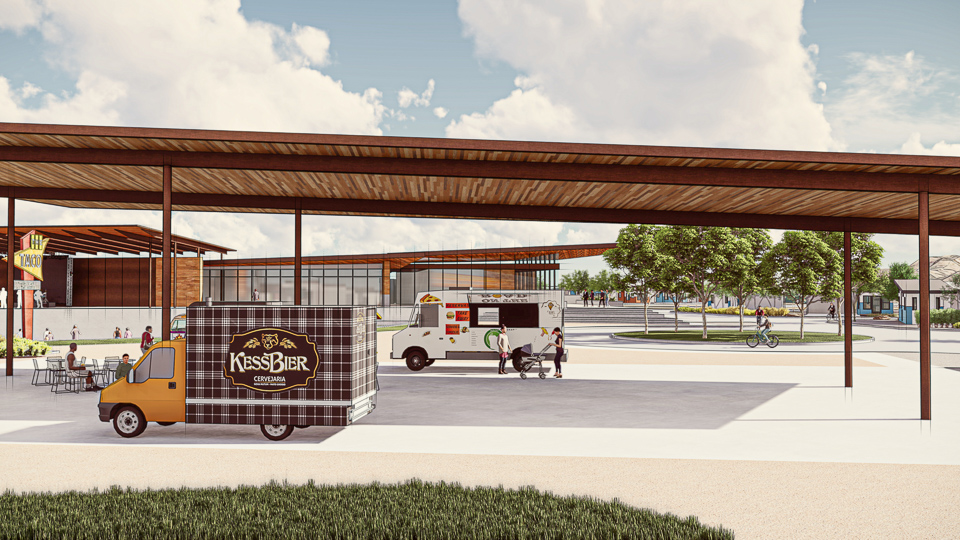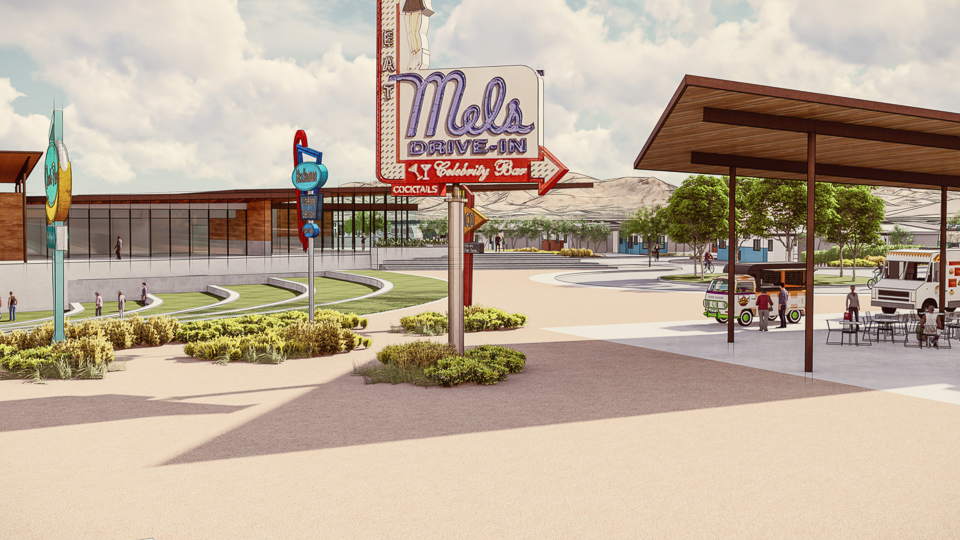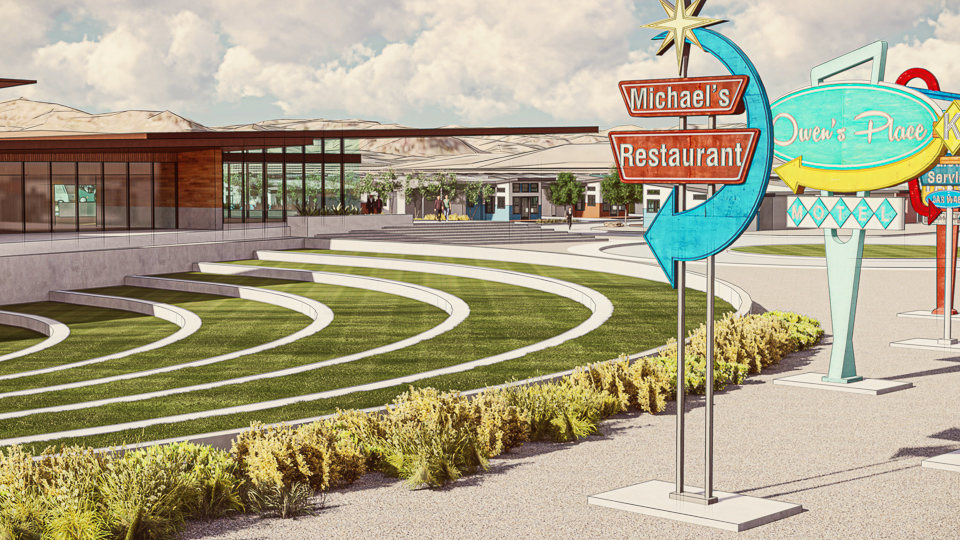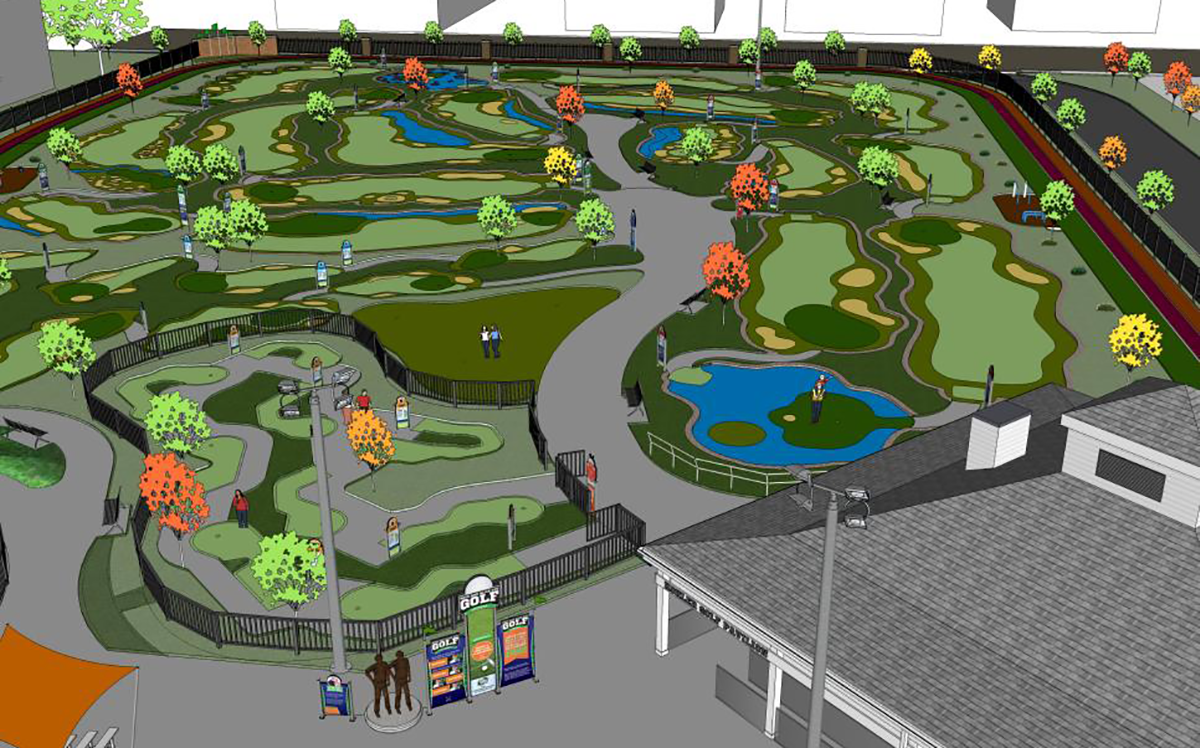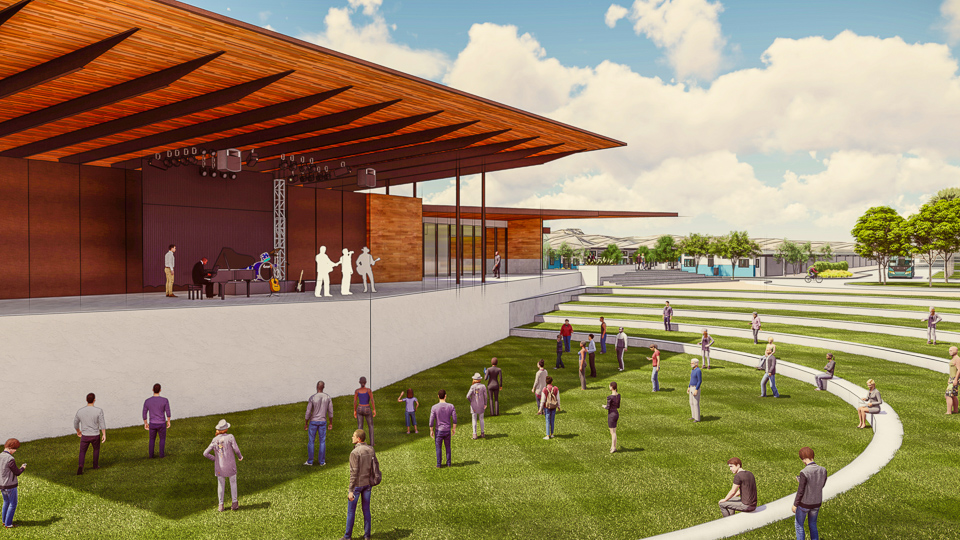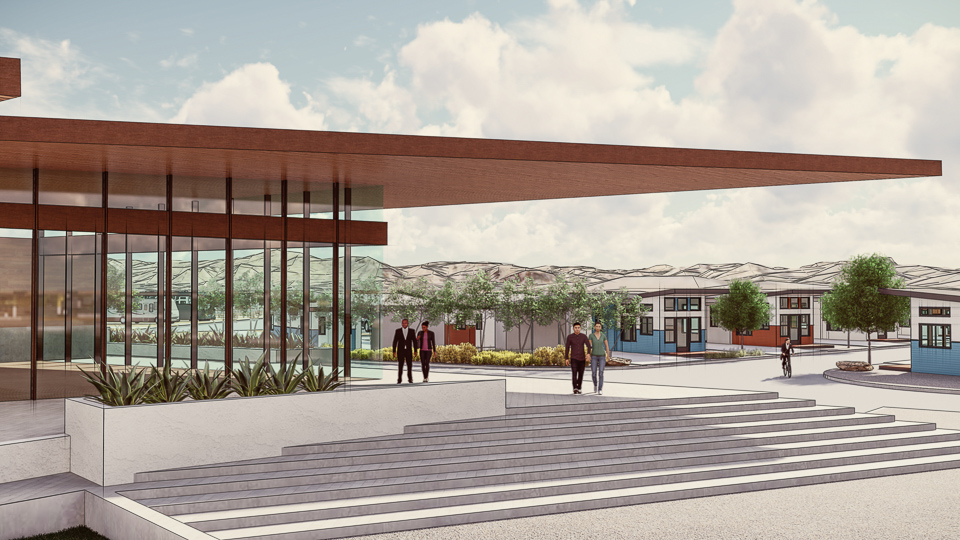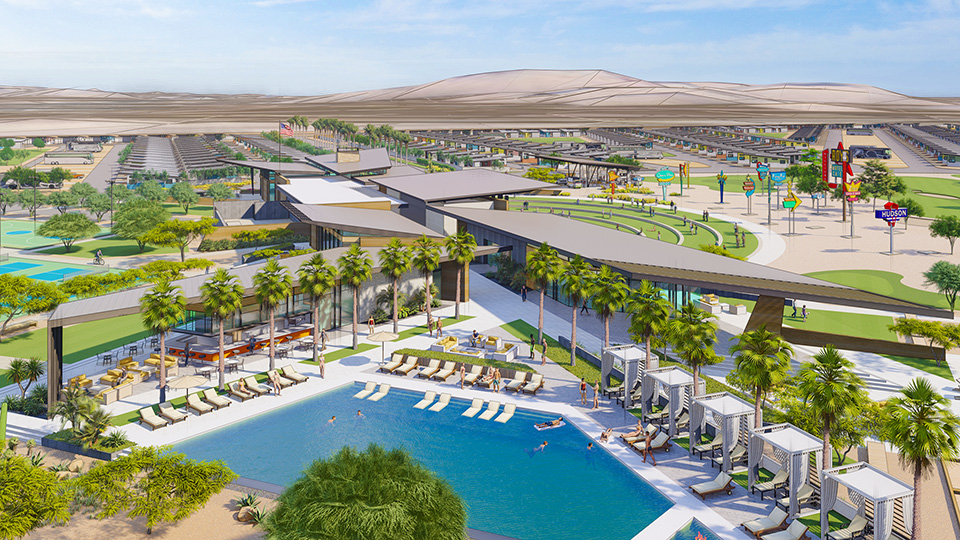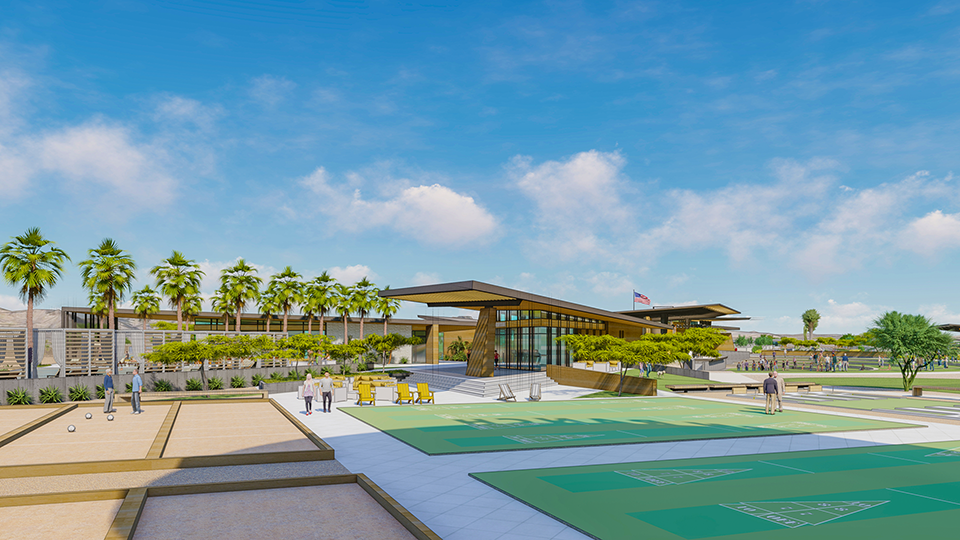 Browse through our latest Neon Ranch renderings to see our plans for infusing 
refined vintage aesthetics into a sleek and modern, amenity-filled atmosphere as we create a sense of vivid luxury like you've never felt before.